Young Cell Scheme
EU Postgraduate Scholarship Programme for Kosovo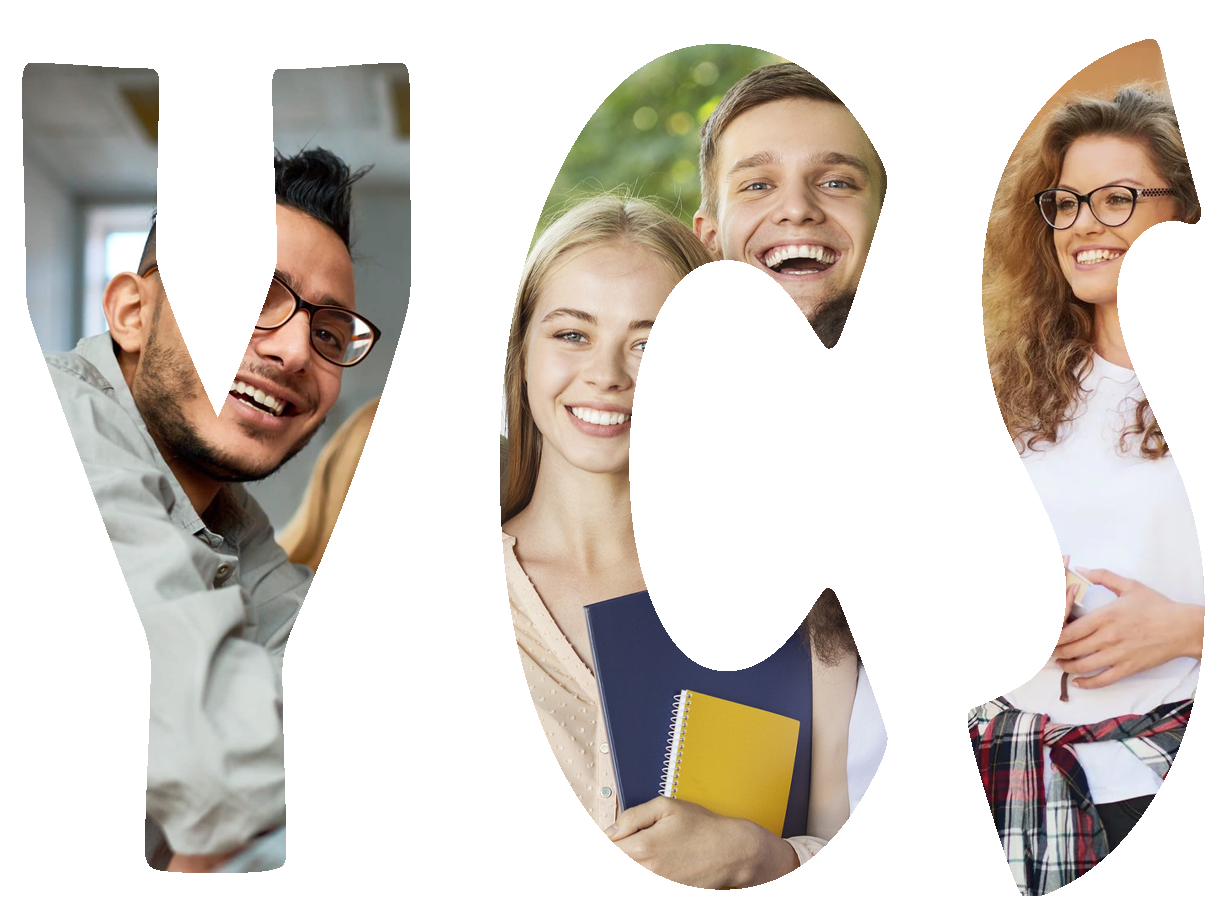 What is the Young Cell Scheme?
This is a scholarship programme co-funded by the European Union and by the Government of Kosovo 
A sustainable way of supporting Kosovo public administration reform, to get in line with the best European practices
Initially launched in 2004, offers through the delivery of sholarships an opportunity for young Kosovar women and men students to study in universities located in EU Member States, and to later work in the civil service
364 students through 12 rounds have been awarded scholarships to study in European Universities. After the contractual obligation to work for three years in the administration, there are some graduates that are still working there.
Who is eligible to apply?
Every Kosovo resident that has:
Valid Kosovo ID/passport 
University degree or undergraduate students 
Fluent in English 
Age limit: born on 1 January 1988 or later 
The Selection process principles
Transparency: Each stage of the selection process will be publicly advertised at the same time for all applicants, and the same information will be provided to everybody.
Fairness: Selection will be a result of specific set of criteria. Any candidate attempting in any way or form to influence the selection process in his or her favour will be disqualified and eliminated from the selection.
Non-discrimination: Women, non-majority communities and people with special abilities are particularly encouraged to apply.
Where can I study?
Applicants may only apply to recognised universities of all EU Member States.
What support is offered by the scheme?
The YCS offers both financial and practical support to selected candidates:
Financial support: full costs of tuition, living costs allowances, transportation to the country of study from the place of residence and return, and coverage of internships in the Government of Kosovo institutions.
Practical support: advising selected candidates on choosing degree courses and universities, as well as giving helpdesk assistance for the whole duration of studies abroad.