Young Cell Scheme
Contracting Authority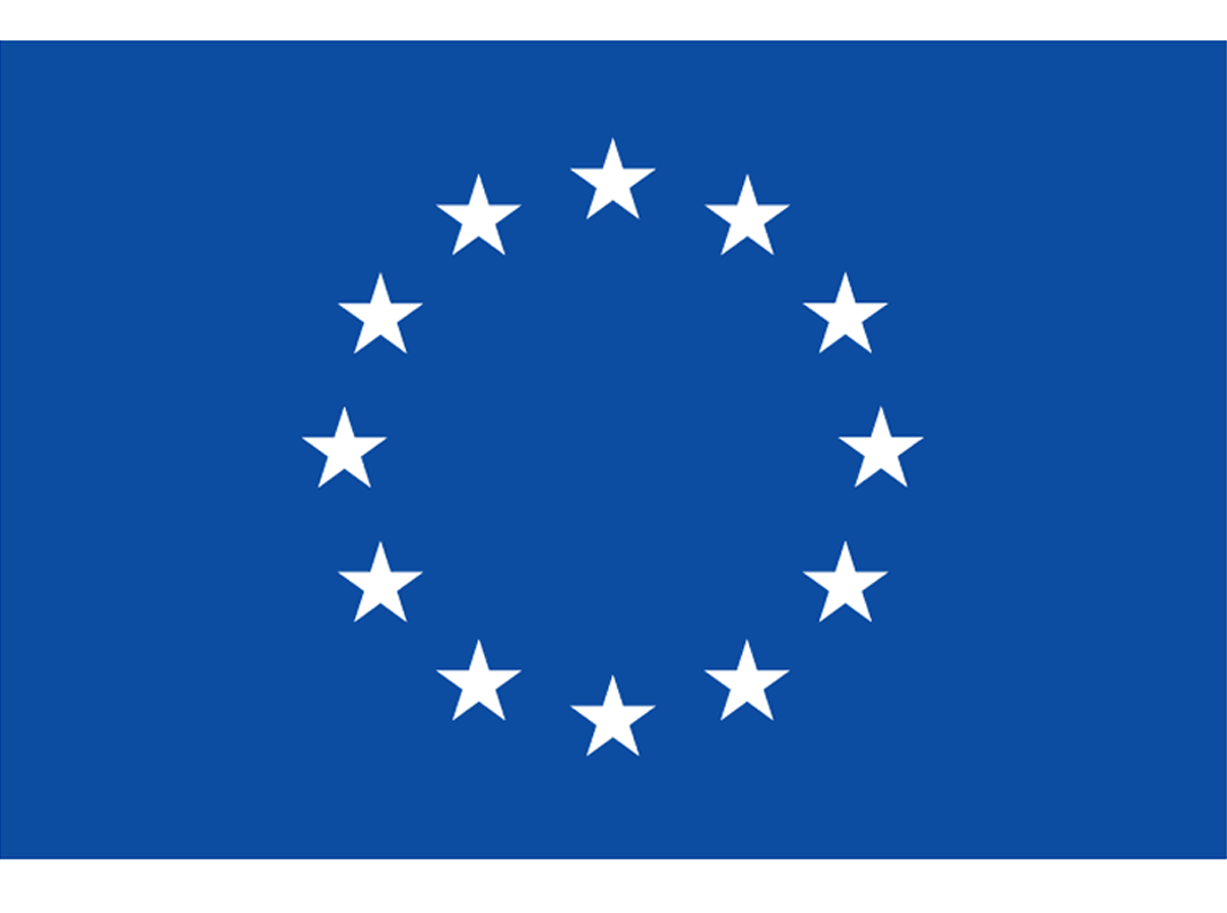 The main donor of this project is the European Union Office in Kosovo.
The EU Office in Kosovo is promoting closer ties between the European Union and Kosovo. The EU continues to assist Kosovo in realizing its EU agenda, including through a strengthened presence in Kosovo. The European Union Office in Kosovo is part of a network of more than 130 EU Delegations that exist in countries and international organisations and their role is primarily to:
present, explain and implement EU policy
analyse and report on the policies and developments in the countries/institutions to which they are accredited
The EU Office also plays a key role in the implementation of the EU's substantial financial assistance to Kosovo. The relations between Kosovo and the EU are based on the Stabilisation and Association Agreement, in force since 2016.
The Office works under the authority of the High Representative of the Union for Foreign Affairs and Security Policy.
For more info please click here.