Young Cell Scheme
Implementing Organizations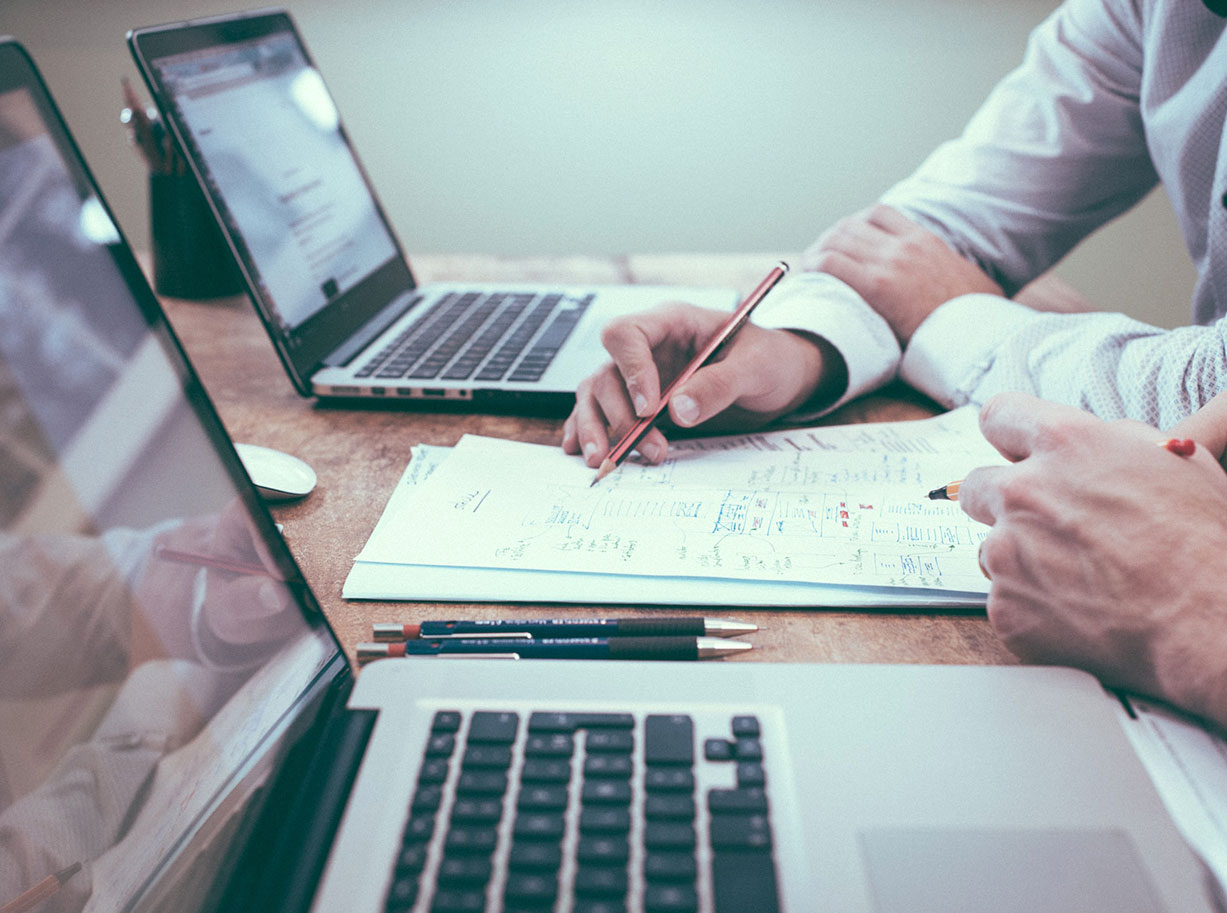 The Aristotle University of Thessaloniki is the largest university in Greece. The main campus is located in the centre of the city of Thessaloniki, and covers an area of about 33.4 hectares. It comprises 10 faculties which consist of 40 schools and 1 single-School Faculty.
About 88.283 students study at Aristotle University, 77.198 in undergraduate programmes and 6.588 in postgraduate programmes. There are also 3.952 at the Doctoral level). There are 1.682 faculty members. There are also 311 members of the Special Laboratory Teaching Personnel (S.L.T.P.).
The strategic objectives of AUTh, in the framework of its vision and mission, remain high and consistently oriented to the continuation of its tradition, namely to be a pioneer institution, standing out among Greek and many foreign Universities on all levels: education, research, culture, connection with society.
The vision and mission of AUTh can be summarized as follows:
Upgrading the educational process and the curricula (Accreditation) – Educational and teaching excellence
Enhancing excellence in research
Enhancing AUTh's international presence
Upgrading the organization and operation of Administrative Services
Using, applying and making the most of current Information and Communication Technologies
Upgrading the quality of student services
Connecting the University with society and promoting AUTh as a landmark of development and culture
Utilizing the University's real property and intangible assets for the benefit of both AUTh and society at large
Being an environmentally friendly University
Being a friendly and accessible University towards all citizens and especially the ones with disabilities.
To find out more about Aristotle University please click here.
The National Institute of Public Service (INSP), created on January 1, 2022, is the new French public operator of reference for the recruitment, initial training and continuing education of senior executives and managers of the State.
The INSP aims to strengthen the links between public policies, the academic world and research. By affirming the multidisciplinary nature of the research to be conducted by and on behalf of the Institute; Developing the partnership, collaborative and international nature of research activities; Aiming for scientific excellence. 
To find out more about INSP please click here.